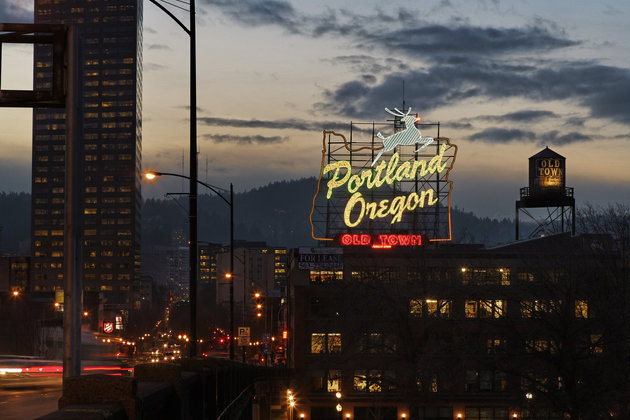 This post will be a place holder for info on the "Free Speech" far-right rally and counter-protest in Portland Sunday June 4th. Comments welcome.
Overview:
Police in Portland, Oregon, prepare for opposing political rallies
https://www.reuters.com/article/us-oregon-protests-idUSKBN18V0J0
Antifascist article
Portland Liberals Need To Wake Up Before More People Die
https://medium.com/@gregoryrobertmckelvey/portland-liberals-need-to-wake-up-before-more-people-die-8182b61d3d1d
Rose City Antifa identifies the fascists
Meet Warriors for Freedom: Racist Rage Revival Club
http://rosecityantifa.org/articles/warriors-for-freedom/
Portland Republican Party Leader Calls For Militia Bodyguards
http://www.covertbookreport.com/republican-party-leader-calls-for-militia-bodyguards/
Aftermath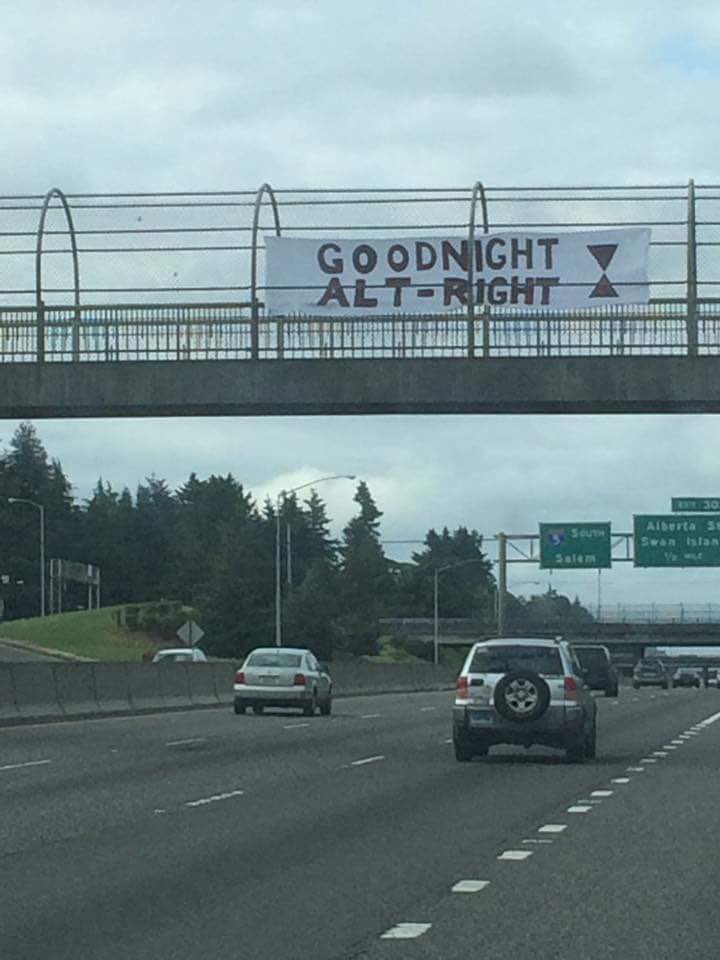 Alt-Right Skips Town as Portland Dodges Serious Violence in Street Confrontations
A confrontation between traveling alt-right belligerents and masked antifascists, an event that deeply unsettled Portland, ended today with a handful of arrests and little significant violence.
http://www.wweek.com/news/2017/06/04/alt-right-skips-town-as-portland-dodges-serious-violence-in-street-confrontations/
How Portland's Anti-Fascist Alliances Drove Out The 'Alt-Right'
By Corey Pein
"With "alt-right" live-streamers boasting from their grassy safe space about the accomplishments of white men through history, the rally devolved into a pity party."
http://www.vocativ.com/435767/portland-alt-right-rally-antifa/
Audio interview NPR's "On The Media"
Corey Pein from Willamette Week
Updates to follow