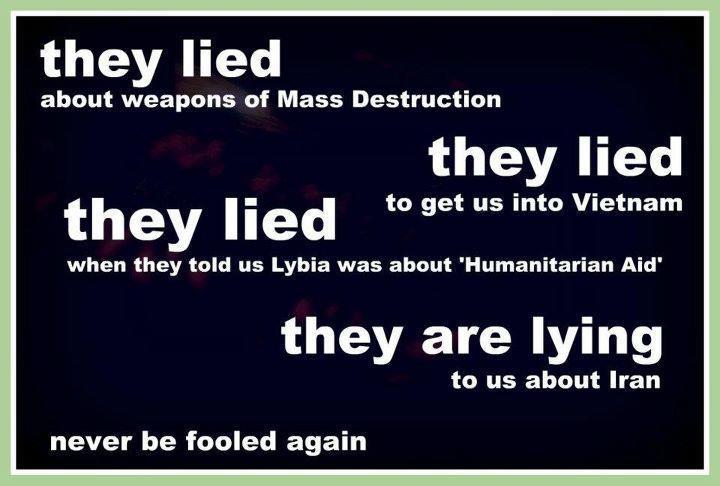 In a previous article we asked "Is Obama Being Compromised by His State Department and CIA?"
That referred to the fact that Obama was not informed about the Germans catching one of their operatives spying for the CIA, and that according to former CIA analyst Ray McGovern Obama has stated that he is afraid of ending up "like Martin Luther King". Clearly there is a cabal of neo-cons embedded in the State Department that have tried to get him to Bomb Syria and Iran. Only patient cooperation with Russia's Putin has prevented those potential disasters. But with the recent downing of the Malaysian airliner in Ukraine, the drumbeats of war are louder than ever. The neo-cons are desperate to pry apart the cooperation between Obama and Putin. Only one problem; the lies that surround the recent airliner shoot-down are one by one being discredited and proven wrong.
Journalist Robert Parry at Consortium News has a source inside the CIA that has said that they have satellite imagery showing soldiers from the Government of Ukraine manning the BUK missile launcher that is believed to have shot the airliner down. (LINK HERE) So far, while the Russians have produced their satellite photos showing that the "Rebels" could not have fired the shot and that the Kiev regime was responsible – the U.S. has floundered with no evidence to support "The Russians did it" storyline.
Over at Global Research, Julie Levesque has an excellent 16-point round-up on the various aircraft shoot-down lies intended to fuel a war with Russia, and slaps them all down. (LINK HERE)
What's the reason for the big push, with the U.S. State Department getting caught red-handed overthrowing the elected Government in Ukraine and installing a fascist regime? Take a look at this article from CNBC-Yahoo Finance:
This oil giant could get crushed by Ukraine.
By Lawrence Lewitinn
March 6, 2014 6:00 AM
(excerpt)
Once known as the "Breadbasket of Russia", Ukraine is now also Russia's fuel tank. And, one American company has 10 billion reasons to hope nothing goes wrong.
Ukraine sits on 39 trillion cubic feet of natural gas reserves. That's about one-quarter the world's entire proven reserves. One company that has bet big on Ukraine's natural gas is US-based Chevron.
Back in November 2013, the company signed a 50-year deal with Ukraine's ousted president Viktor Yanukovich. The deal involved developing the Olesska shale gas field with $350 million to $400 million spent on exploratory drilling. The total investment would then go up to $10 billion. Ukraine's then-Energy Minster Stavytsky estimated that as much as 353 billion cubic feet of natural gas could be extracted every year. That translates to roughly $1.7 billion in revenues per year on the upper end given current natural gas prices.