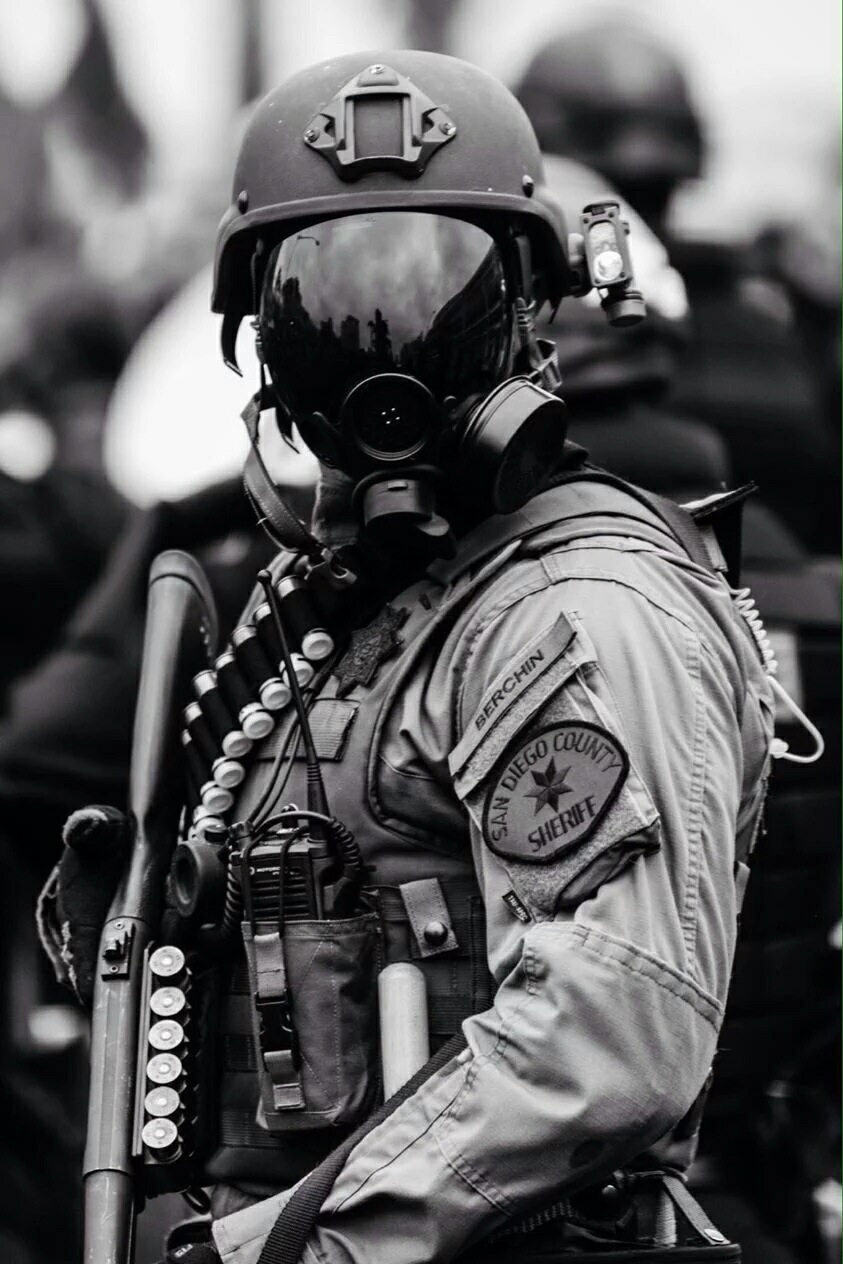 Want to know what Trump's plan to save the economy and "Make America great again" is?
We need to look no further than his propaganda network Fox News, broadcast on February 10, 2014.
Fox link – http://video.foxnews.com/v/3179604851001/?#sp=show-clips
Here's Trump's plan:
"You know what solves it? When the economy crashes, when the country goes to total hell and everything is a disaster. Then you'll have a [chuckles], you know, you'll have riots to go back to where we used to be when we were great."
We've already reported on a brief discussion I had with the father of a Secret Service Agent:
http://www.covertbookreport.com/republican-party-leader-calls-for-militia-bodyguards/
"…I feel it important to mention a conversation I had with a man last week.
He said his son had been a Secret Service agent who had recently left the service, took a pay cut and became a fireman.
"He saw the writing on the wall and got out before the election".
Me: Well what does he think about Trump?
"He believes that the various militia groups may be used by Trump as street enforcers"
Me: Like the storm troopers in Germany? The S.A.?
"Absolutely, and I'm worried about it too".
Additionally, the head of the Republican Party in Multnomah County Oregon (Portland area) has requested armed militia bodyguards for their meetings. This doesn't bode well for protests against the Trump administration and incidents of hate speech such as the frightening Nazi rally in Charlottesville Virginia.
Keeping in mind Trump's statement that he wants chaos and riots to "Make America great again" we see that he has rolled back the Obama administrations ban of certain military weapons destined for use by domestic police departments:
https://www.usatoday.com/story/news/politics/2017/08/27/trump-expected-lift-ban-military-gear-local-police-forces/606065001/
(Excerpts)
Trump lifts ban on military gear to local police forces
Kevin Johnson, USA TODAYPublished 3:24 p.m. ET Aug. 27, 2017
"WASHINGTON — The Trump administration Monday lifted a controversial ban on the transfer of some surplus military equipment to police departments whose battlefield-style response to rioting in a St. Louis suburb three years ago prompted a halt to the program.
The new plan takes effect immediately and fully rolls back an Obama administration executive order that blocked armored vehicles, large-caliber weapons, ammunition and other heavy equipment from being re-purposed from foreign battlefields to America's streets.
*
The administration's action, first disclosed by USA TODAY, would restore "the full scope of a longstanding program for recycling surplus, lifesaving gear from the Department of Defense, along with restoring the full scope of grants used to purchase this type of equipment from other sources," according to a administration summary of the new program.
"Assets that would otherwise be scrapped can be re-purposed to help state, local and tribal law enforcement better protect public safety and reduce crime."
Included in the gear are such things as rocket-launchers and bayonets. According to the Trump plan, the bayonets would likely be re-purposed as utility knives and the launchers used to shoot tear gas canisters, instead of lethal ammunition."
—————————————————————
Look, I think we can all draw the line at cops having bayonets.
This appears to be Trump's plan: sow discord and chaos, encourage riots in the streets backed by his right-wing militias, followed by a militarized police response.
What could go wrong?